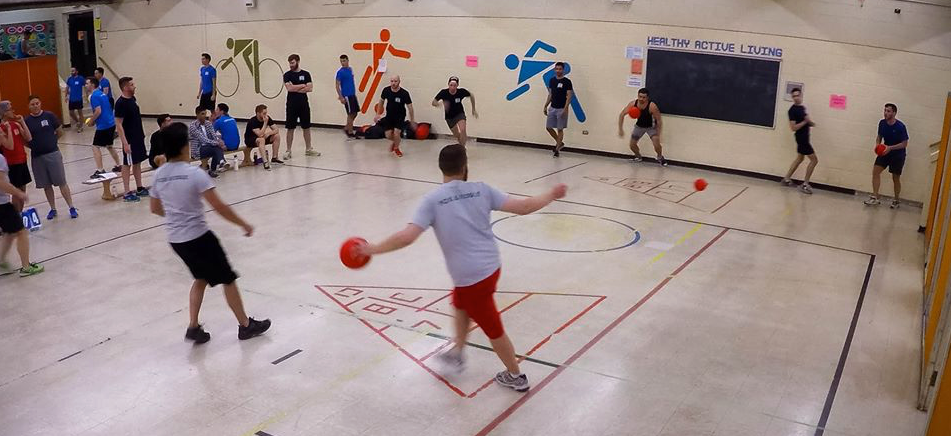 This ain't your grade school dodgeball game
This is a fast-paced, high-stakes game where ball control and team play rule the court. Played on a smaller court than our Classic Dodgeball, with foam balls, this game uses rules found in most competitive dodgeball leagues.
Still a social league, but a much faster paced game. Regular Dodgeball is a great way to take your dodgeball skills to the next level. 
Thursdays 6:30 - 9:30
Foam balls
Teams play 2 x 30 minute games each night
10 playing week season
Individual registration